It is required to rotate the screen to PORTRAIT mode to view the web.
Nøra
NØRA is born in 2015, when still architecture students we accept our first commissions together. We design independently but with a common understanding of what architecture is. By having multiple standpoints, contradicting ourselves, we add complexity to the process. We are ever changing.
Strongly rooted to the landscape we love; we work next to the people that make our ideas tangible. Never tied and in constant movement between our offices. Always sheltered under the same soul. Every project comes from a seed, its essential concept, unique and adapted to the conditions that made it appear. It evolves, sensible to the changes and variations that emerge as it ripens during the creative process. Like our projects, we do not stop growing. Innovating and learning, maintaining firmly the origins, enrichening with an open and young mind that is constantly trying to understand the ways and times we live in, communicating through our work.
Studio
Luca Lliteras Roldán
Architect & Co-founder
luca@norastudio.net / +34 629 779 839
Marina Munnar Bonnin
Architect & Co-founder
marina@norastudio.net / +34 623 449 763
Pau del Campo Montoliu
Architect & Co-founder
pau@norastudio.net / +34 623 449 870
Rafel Capó Quetglas
Architect & Co-founder
rafel@norastudio.net / +34 623 449 932
Mariona López Sensada
Architect & Community Manager
Adrián Juárez Granados
Architect & Art director
Aina Marquès Lopez
Architect
Eva Redondo Canteli
Architect
Martín Luengo Arias
Architect
Nora Nakhli Emhandi
Architect
Ana Doyague González
Architect
-
Thalia Andrés Bauzá, Bàrbara Ferrer i Rosselló, Guillem Oró Grau, Juan José Luengo Ruiz, Joan Miquel Frau Reinés, Margalida Bibiloni Cladera, Toni Moragues, Andreu Adrover, Annalisa Flotta, Armando Caruso, Mercedes Morales de Rada.
Work
We listen to the world and its society in order to establish conversations with clients that want to develop new projects.
We propose our architectural process to solve problems across all scales and disciplines, obtaining a personal, original and high-quality result.
We start at any phase of the project, helping the clients with their business or lifelong investments; looking for the right place, designing together or managing its construction.
We offer a complete experience where we take part in all levels, having carried out big buildings as well as small interior design and industrial design projects.
Clients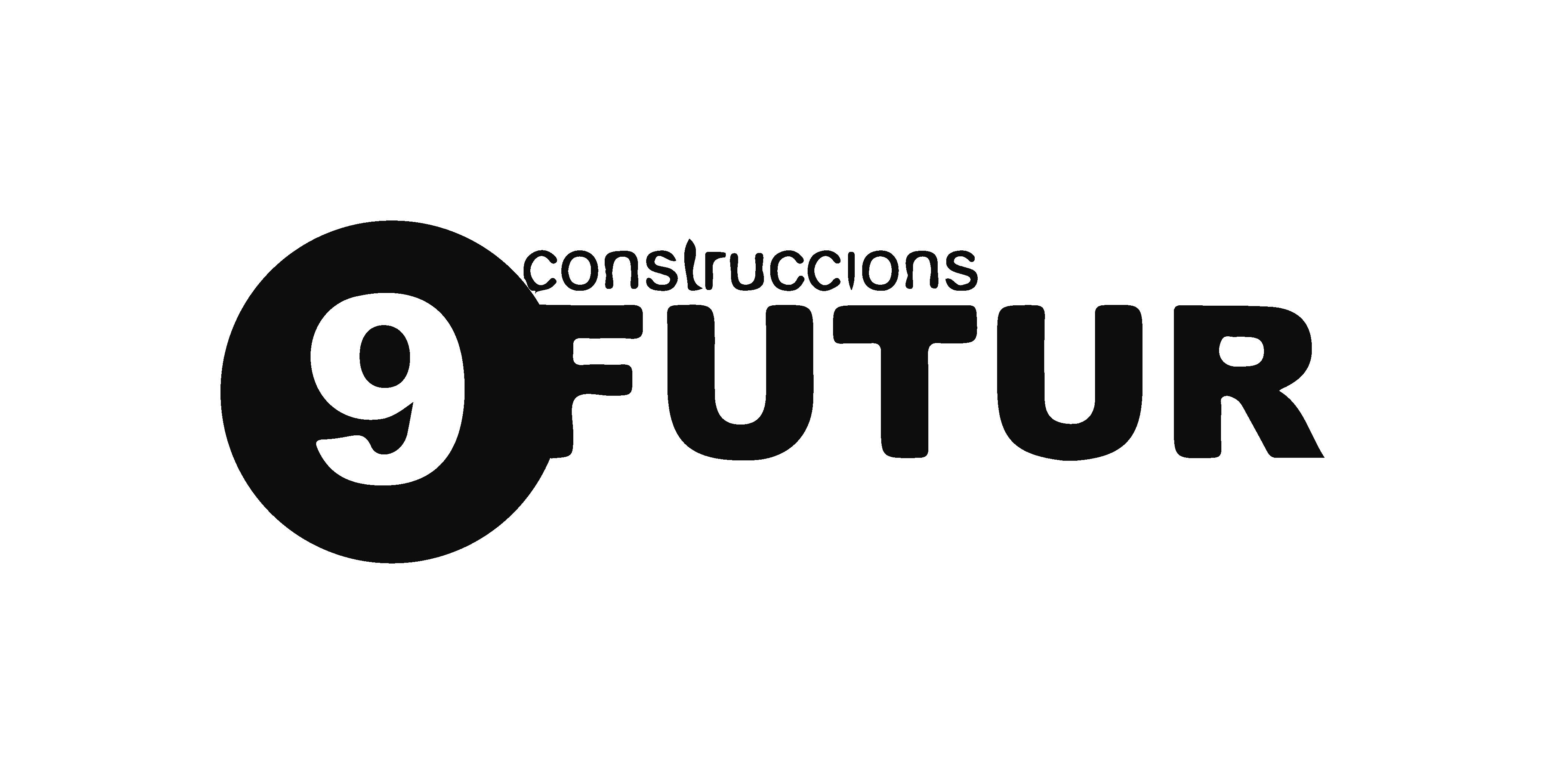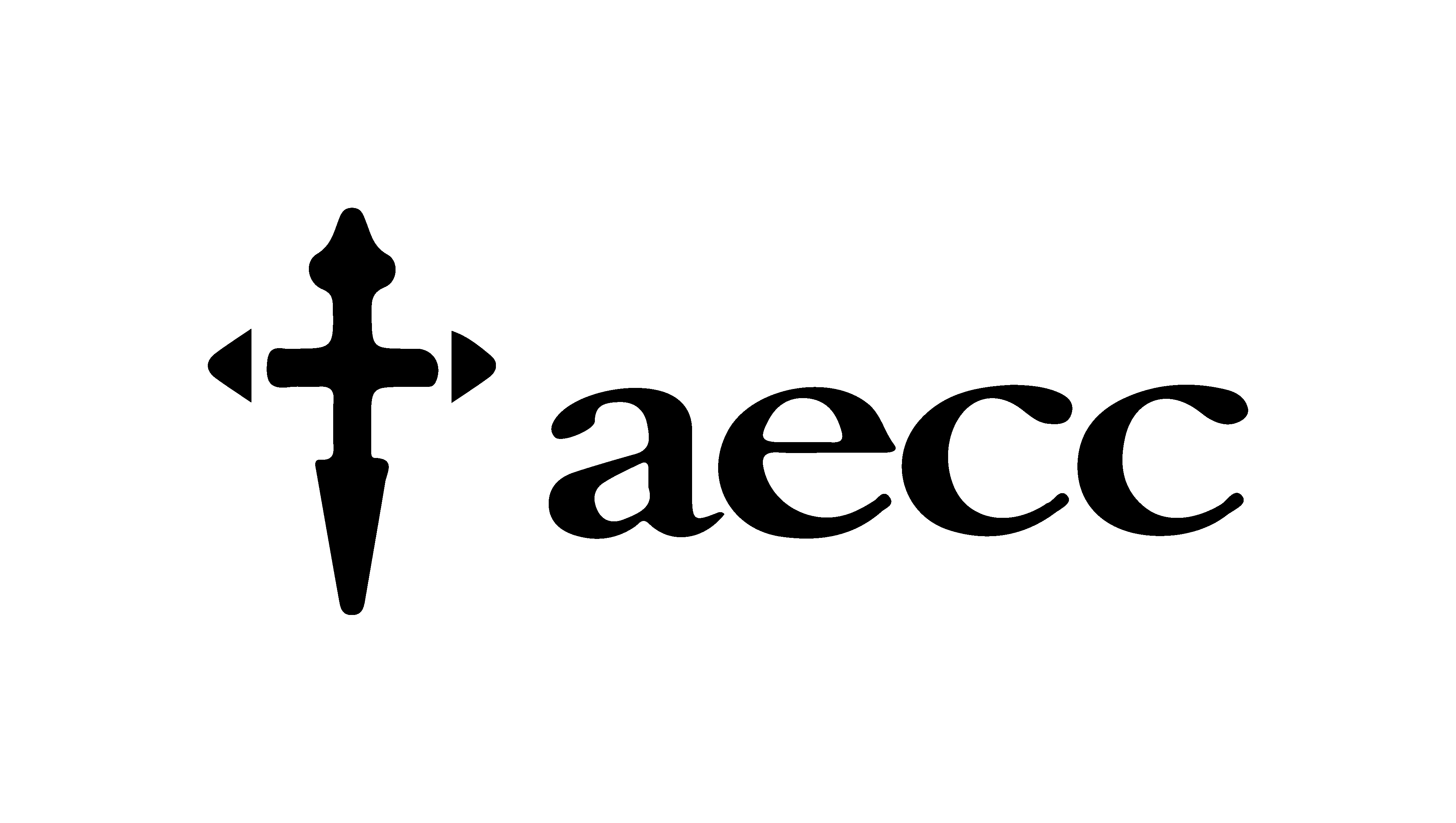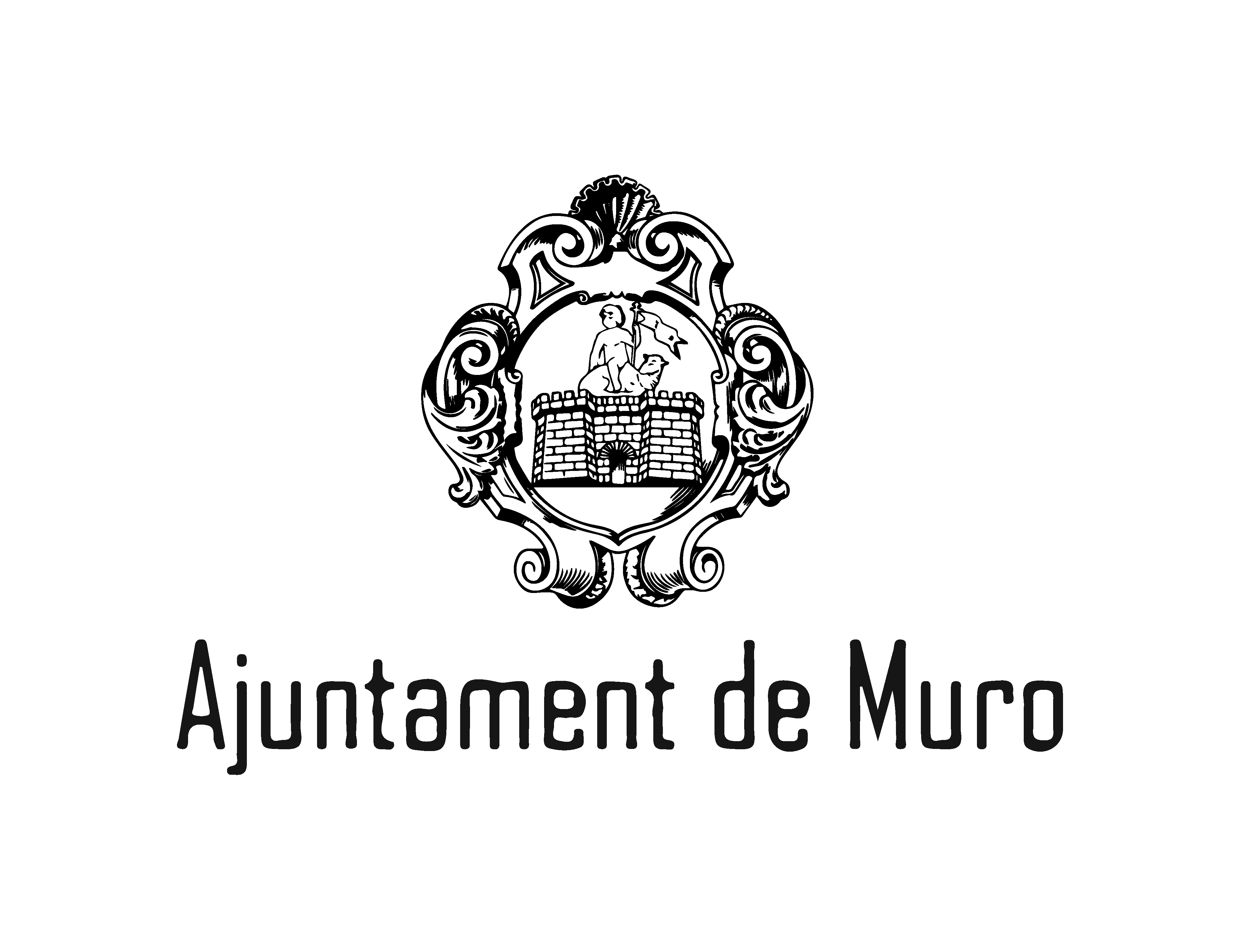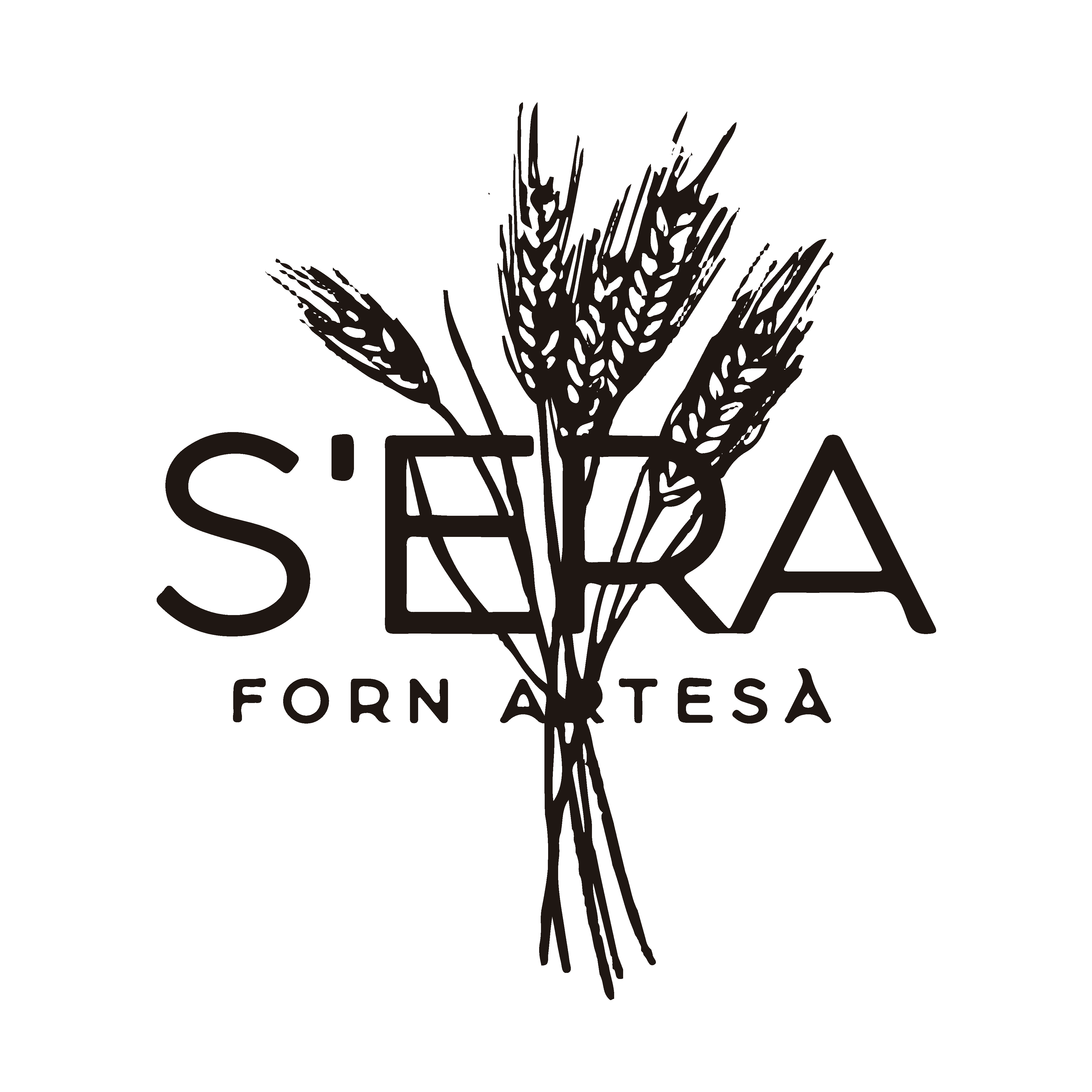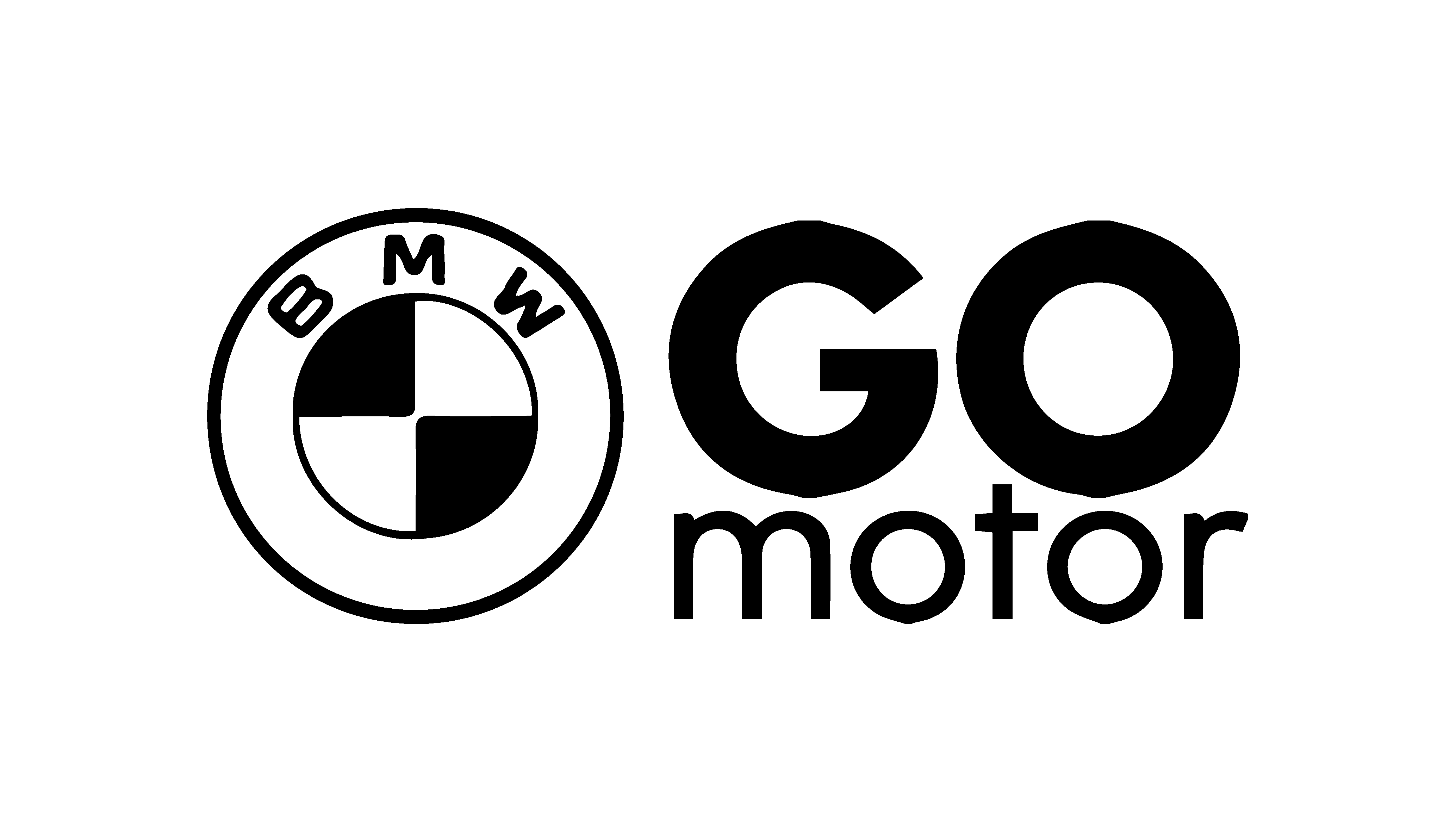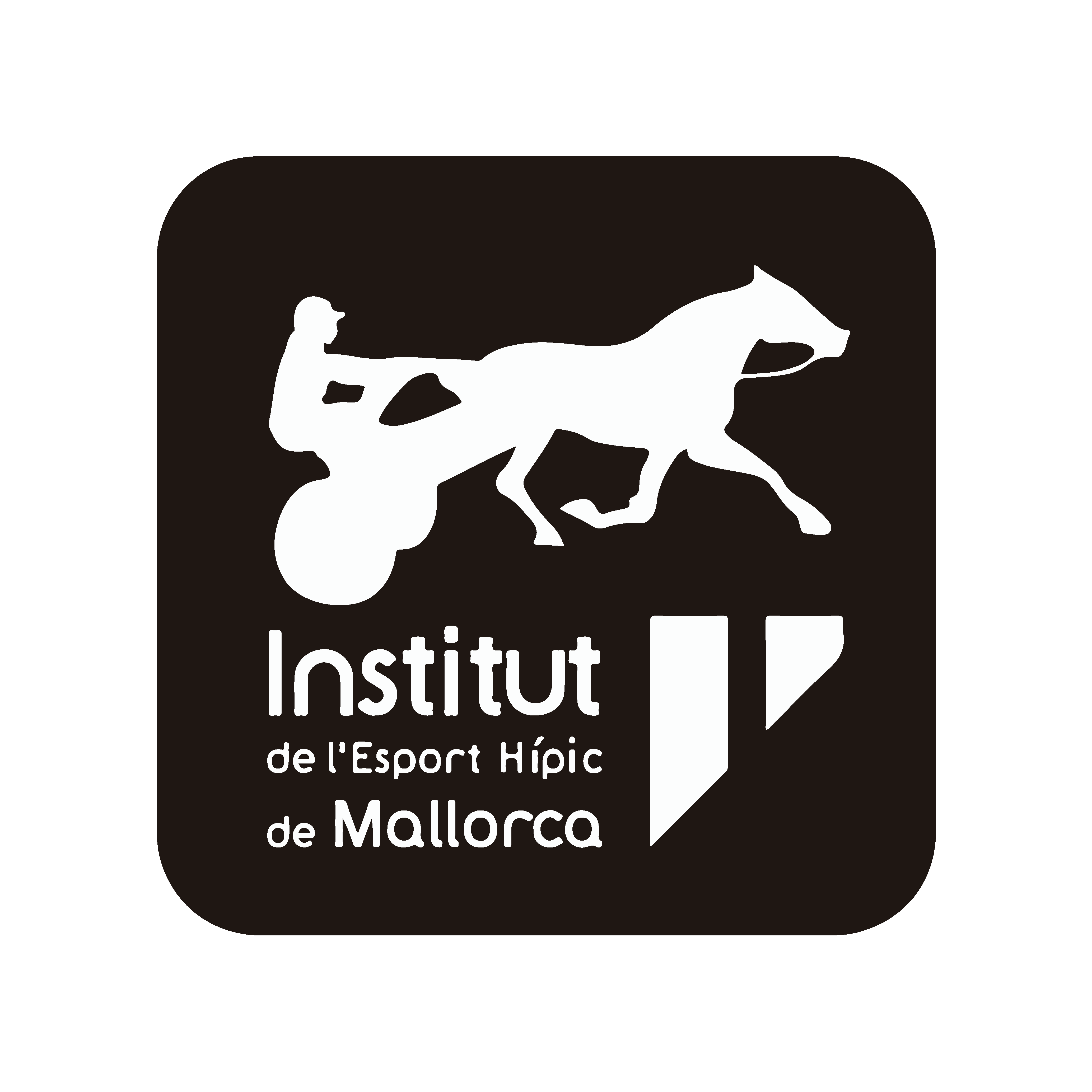 Mallorca · Barcelona · Eivissa